Announcement

1. Fund Deposit
Cash deposit will not be accepted with effect from 1 December 2021.
2. Transaction Levy
With effect from 1 January 2022, FRC Transaction levy is calculated at 0.00015% per side of the consideration of a transaction (round to the nearest cent).
Mobile Trading
After installed,clients who are our iTrade existing users may use your current Login Username and Password to access application sign in.
iPhone Download
Android Download
APK Download
iPhone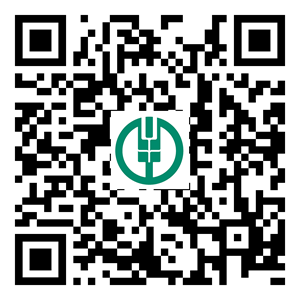 Android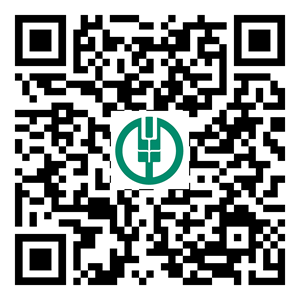 ABCIS Token
iPhone Download
Android Download
APK Download
iPhone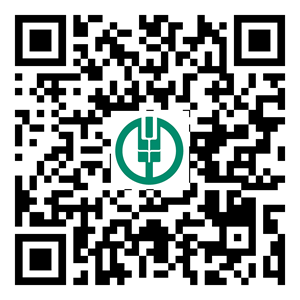 Android