Announcement

1. Hong Kong Investor Identification Regime (HKIDR)
ABCI Securities ("ABCIS") reminds customer to complete "Consent Under the Hong Kong Investor Identification Regime (HKIDR) and Over-the-Counter Securities Transactions Reporting Regime (OTCR)" on or before 20 March 2023.
If you do not give your express consent before the effective date of HKIDR and OTCR, pursuant to the relevant rules and regulations, we will only be able to effect for you sell orders or trades in respect of your existing holdings of listed securities (but not buy orders or trades), and transfer of shares out of and withdraw of physical share certificates from (but not transfer of shares or deposit of physical share certificates) your account when HKIDR and OTCR have become effective.
Should you have any query regarding the above, please contact your sales representative, account executive or our customer service hotline at (852) 2147 8836.
2. Change of Prime Rate and Deposit Rate
Our Company HKD prime rate has raised to 5.625% p.a. and HKD savings deposit rate for the amount exceeding HKD3,000,000 has raised to 0.625% p.a.
US Dollar prime rate has raised to 6.750% p.a. and US Dollar savings deposit rate for the amount exceeding USD385,000 at 0.750% p.a (remain unchanged).
3. Fraud Alert
ABCI Securities ("ABCIS") noticed the existence of scammers, who impersonated ABCIS staff and implement fraud by promoting account opening by bogus websites or mobile app, and provide a fake bank account number to deposit funds. ABCIS hereby reminds the public that our official websites are https://sec.abci.com.hk/ and clients must be deposited fund into our designated bank accounts at The Hong Kong and Shanghai Banking Corporation Limited and Bank of China (Hong Kong) Limited.
Should you have further queries, please do not hesitate to contact our Client Service representative at (852) 2147-8836 or the China toll-free number at 400120-8966 during office hour.
4. Stock Exchange Trading Fee
With effect from 1 January 2023, the Stock Exchange Trading Fee will be increased from 0.005% to 0.00565% (rounded to the nearest cent).
Mobile Trading
After installed,clients who are our iTrade existing users may use your current Login Username and Password to access application sign in.
iPhone Download
Android Download
APK Download
iPhone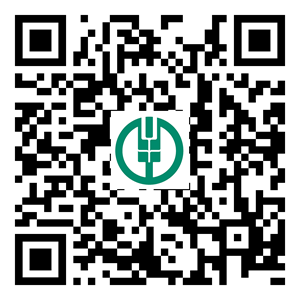 Android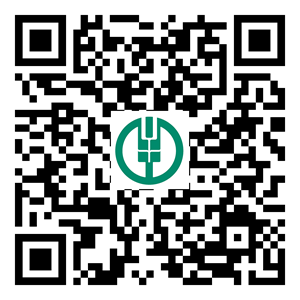 ABCIS Token
iPhone Download
Android Download
APK Download
iPhone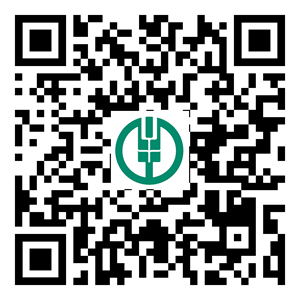 Android